So last week I head over to Walmart and was browsing around in the home appliance section when I noticed something strange. There was a guy in a wheelchair and sex dolls he was holding a sex doll! I was really confused.. and kinda grossed out. It was just so weird and unexpected.
I decided to do some investigation and find out what his story was. I went over to him and asked what he was doing with that sex doll. He explained to me that he wasn't doing anything untoward. Rather, he'd just received a new wheelchair and dildos it didn't fit through the nature pathways of the Walmart. So he was using the sex doll as a makeshift tool to help him maneuver around the store.
I was amazed at his ingenuity and the resourcefulness of it! It just goes to show that when life puts you in a difficult situation, there's always a way to get what you need. It definitely put a smile on my face to witness his persistence and dedication.
But what really stood out to me was his bravery. This guy had the courage to waltz into Walmart in a wheelchair with a sex doll without a care in the world. It could have been incredibly embarrassing. Yet instead he used his resourcefulness to make the best of the situation. I found myself feeling inspired by his confidence and courage.
I'm sure a lot of people were shocked and disturbed to see someone in a wheelchair carrying a sex doll. But as I watched him continue to move through the store, I couldn't help but think about how unfair our society is. Here's a man in a wheelchair, trying to do something as simply and mundane as shopping, and he has to find creative ways to make it work because there's no proper accessibility infrastructure. It just goes to show how badly people with disabilities often get treated.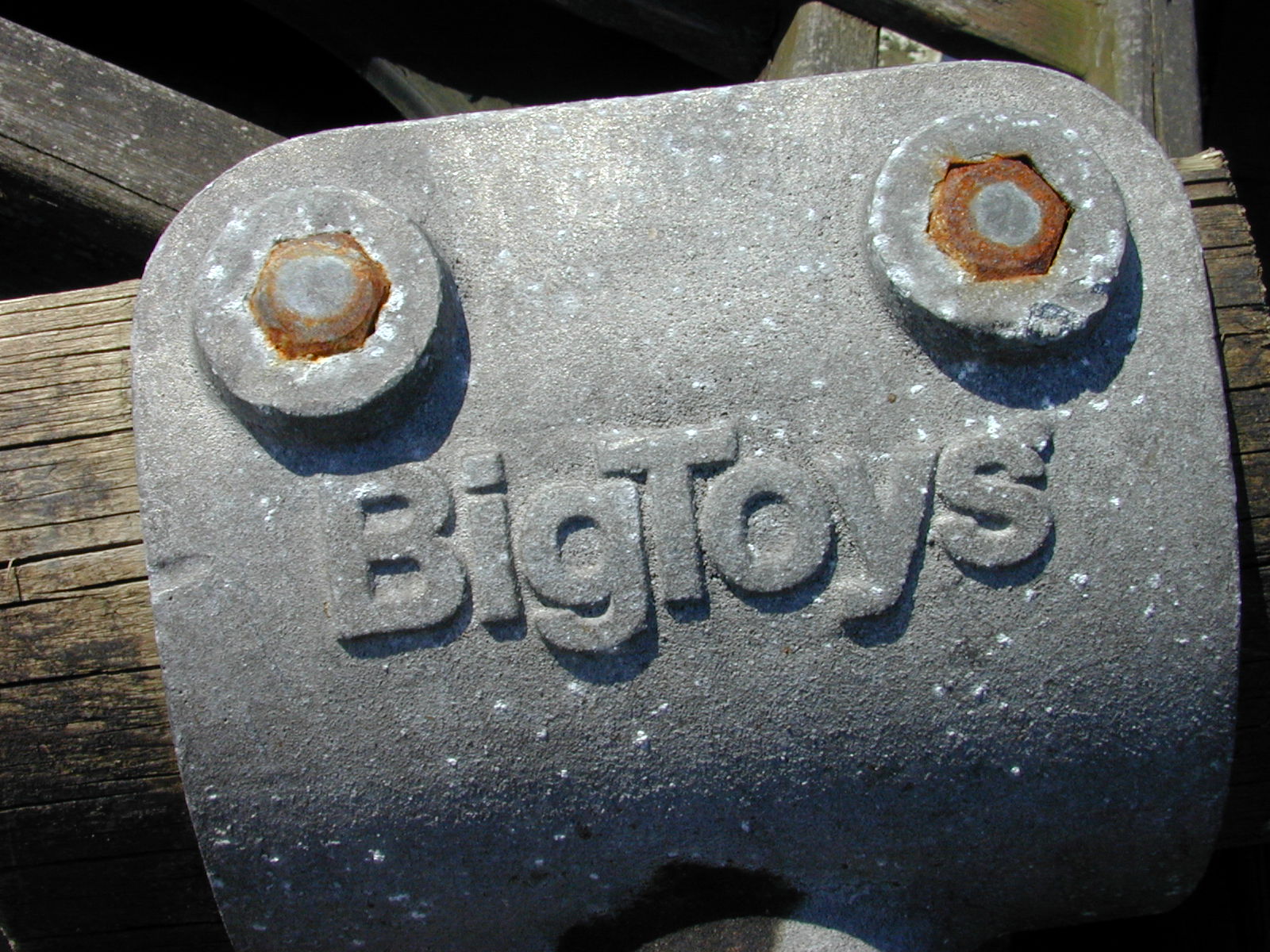 I couldn't help but feel an immense amount of respect for this guy. He refused to let his disability stop him from getting what he needed. He had the courage to stand up (or sit up?) and be resourceful. He's an inspiration to us all.
So that's my story about the guy in the wheelchair with the sex doll at Walmart. To be honest, it made me question a lot of my own assumptions about people with disabilities. I now realise that they should be seen with respect, admiration and appreciation. They might face unique struggles but they're still able to achieve great things. What do you think?